England lockdown: Countdown to freedom 
Some rules have already been eased from 29th March 2021 but more ease expected from the 12th April 2021. 
Source: BBC NEWS Published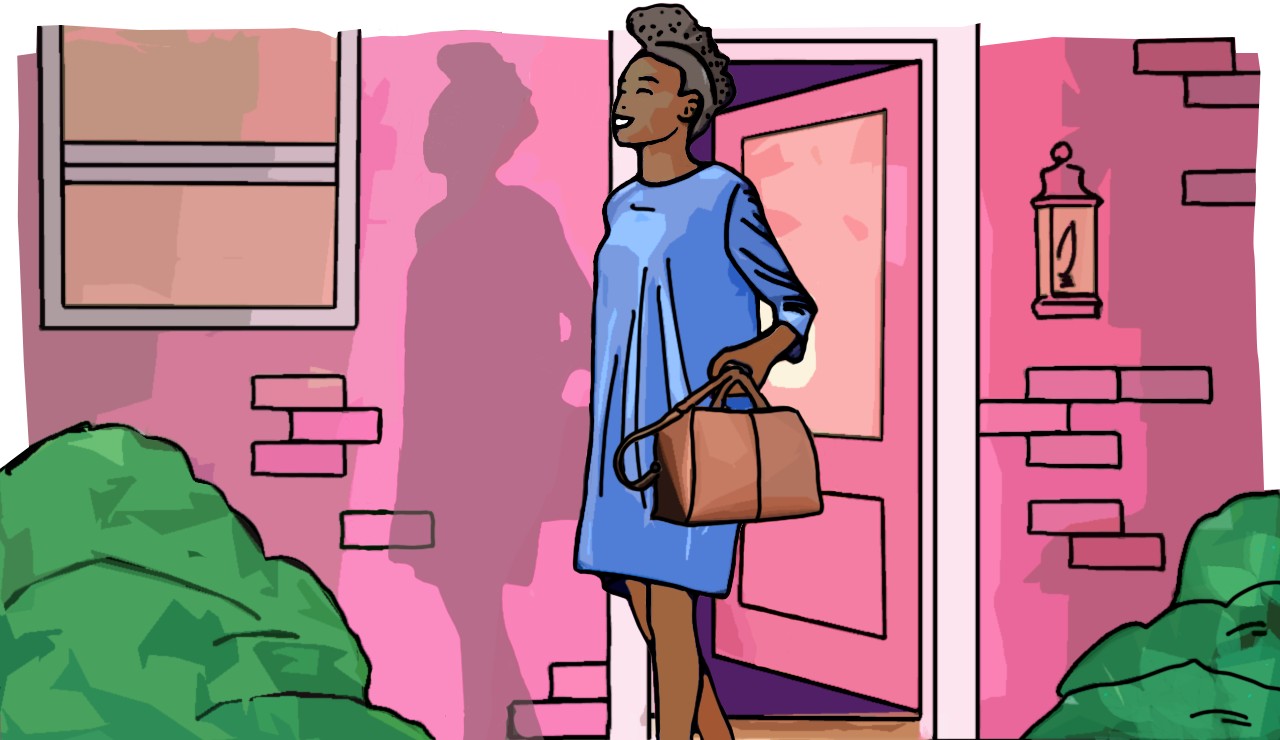 In the coming weeks, the coronavirus restrictions in England will slowly be lifted. But exactly how many days is it until I can…
See people outside?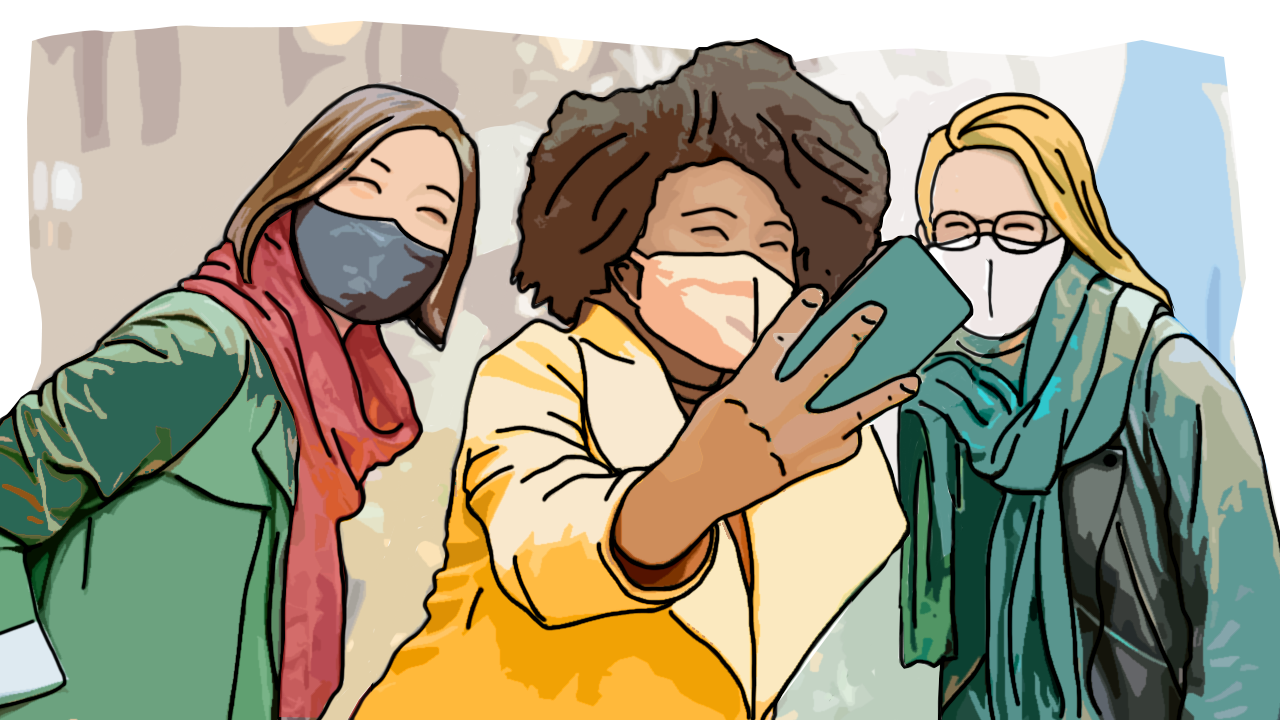 On 29 March the rules changed allowing up to six people or two households to meet outside.

Drink in a pub garden?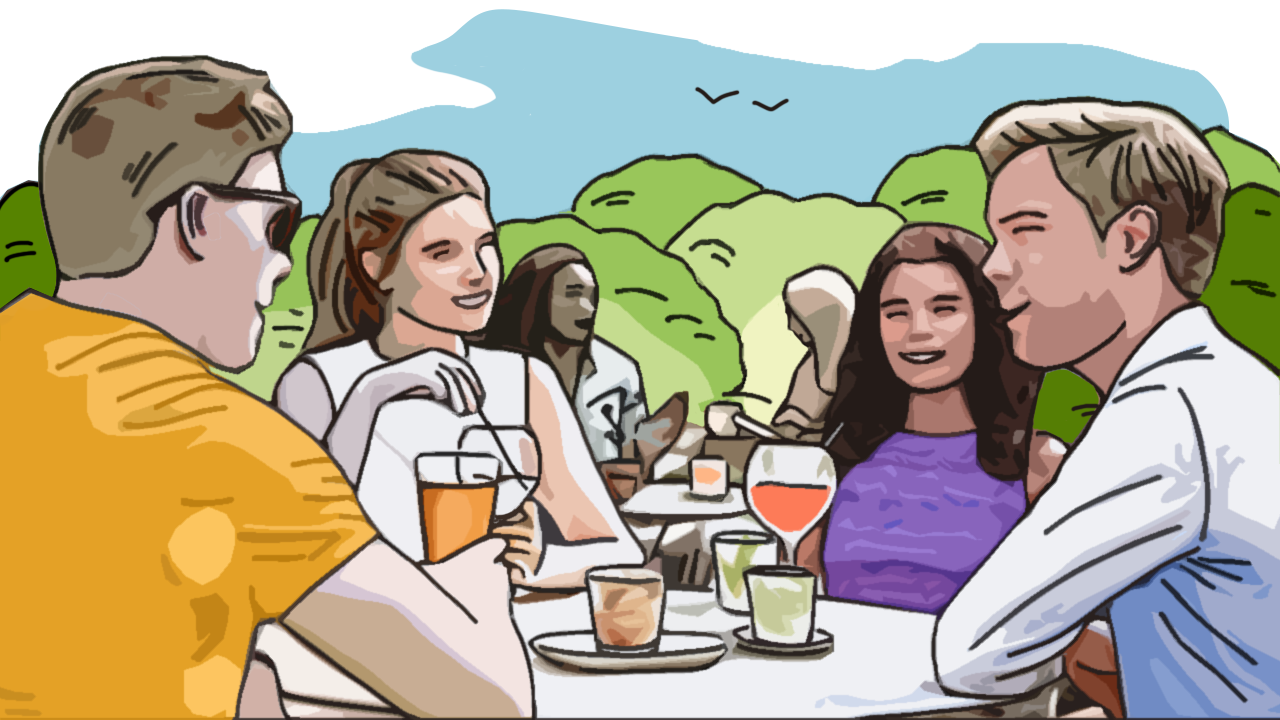 Pubs, cafes and restaurants will be able to open outdoor areas from 12 April.

Get a haircut?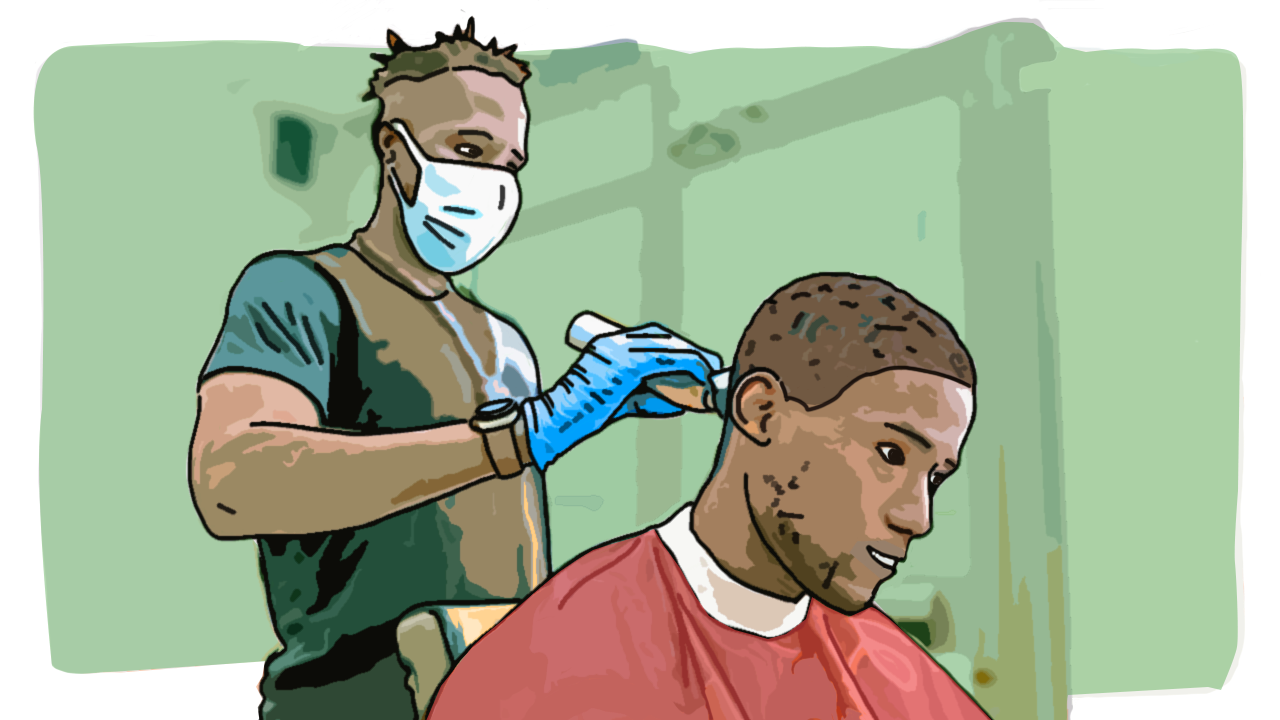 Hairdressers and beauty salons will be able to open from 12 April.

Go on a shopping trip?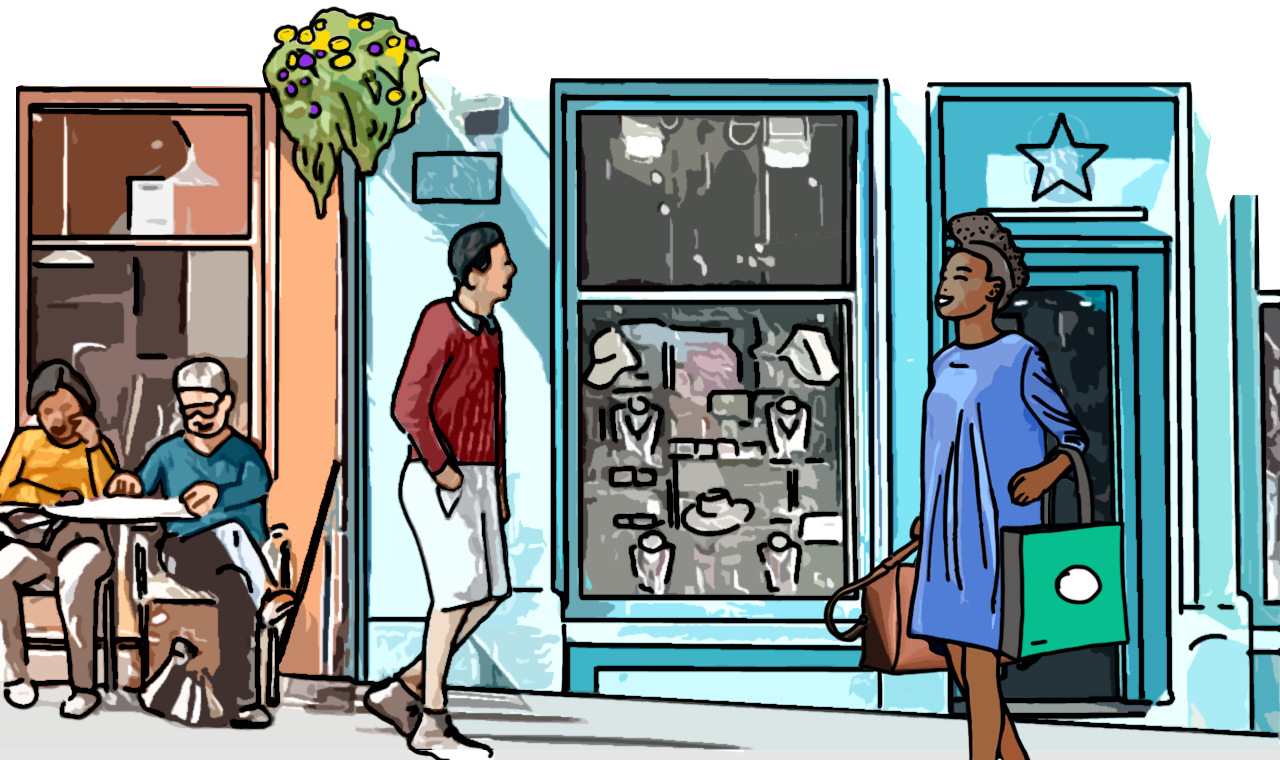 All the shops classed as non-essential, which have been closed since the start of January, will be able to open from 12 April.

Sit inside a restaurant?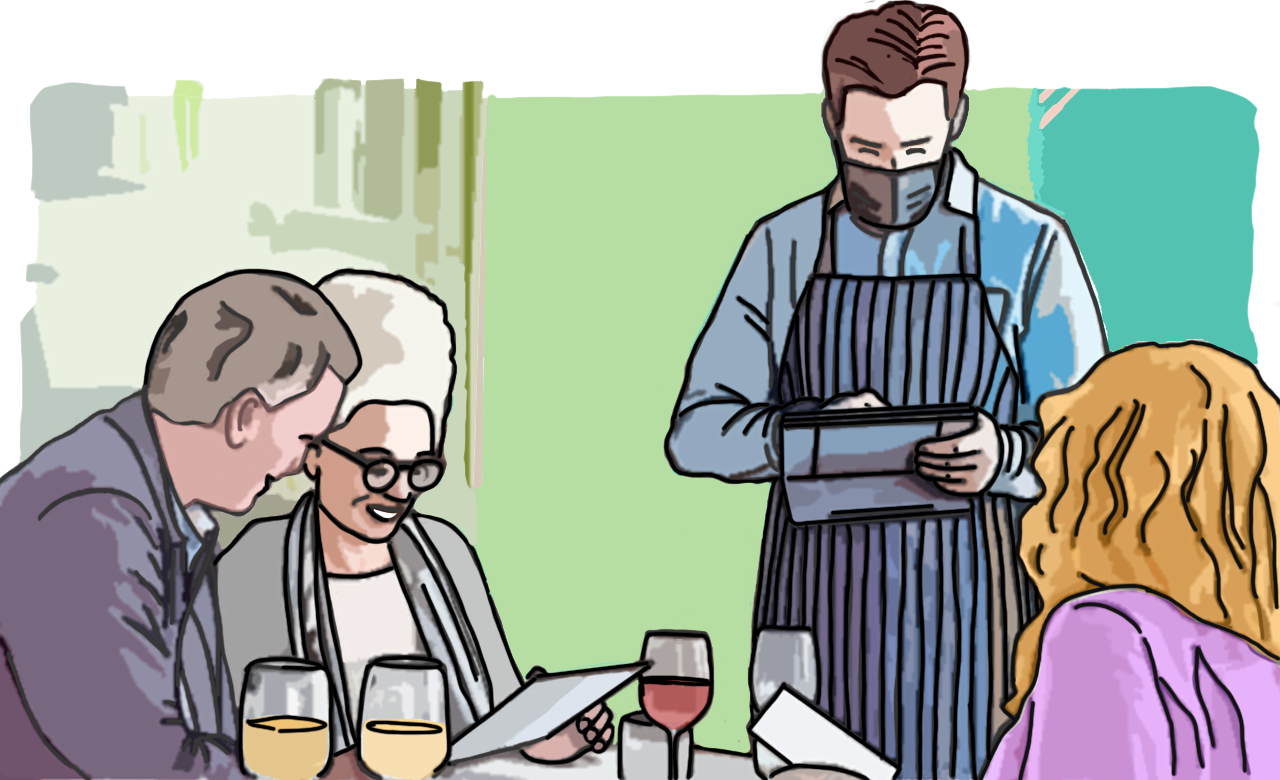 Cafes and restaurants will be able to open indoor dining from 17 May. Up to six people or two households will be allowed to spend time together indoors.

Throw a big party?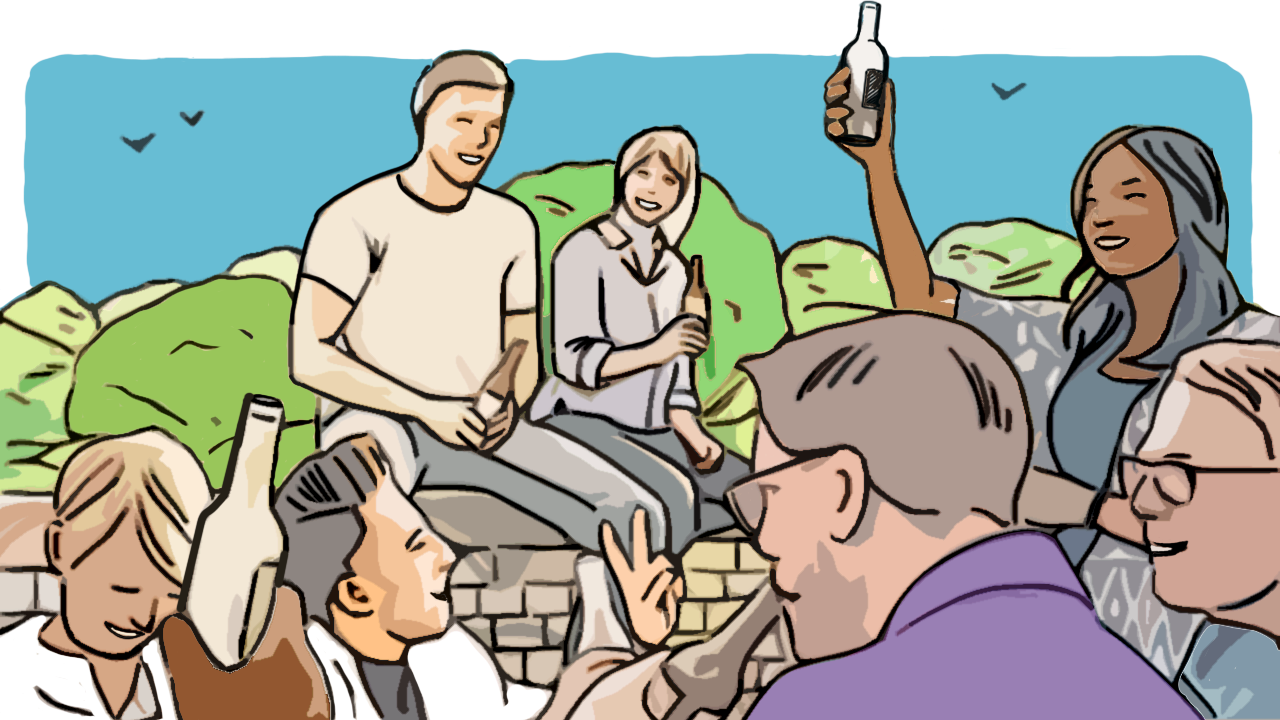 All restrictions are set to end on 21 June allowing you to meet as many people as you want – though you will be expected to keep social distancing.

Hug all your friends without social distancing?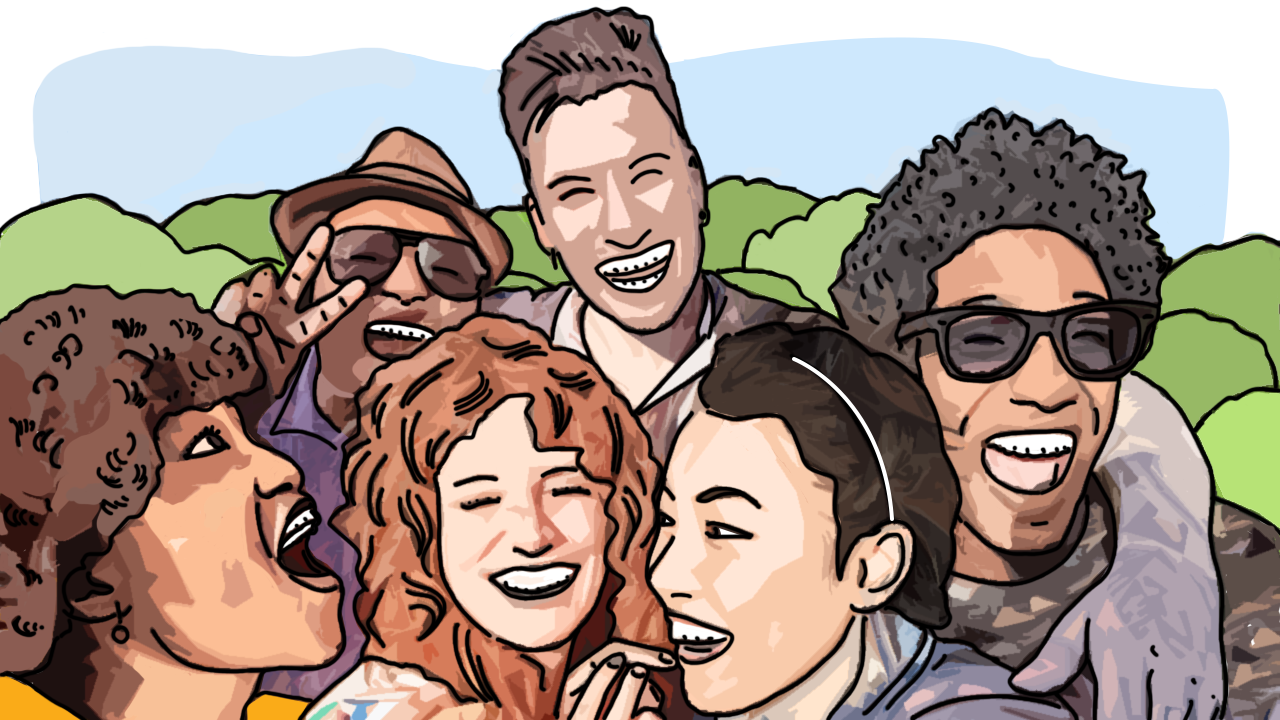 It's likely that the government will continue to advise a level of social distancing until all adults have received their second dose of a vaccine. When that will be is not known at the moment, but the existing schedule is for all adults to have had one dose by the end of July.
Even then some protective measures may still be advised for those who have not been vaccinated or are still at risk.
Scotland, Wales and Northern Ireland have different timetables for relaxing restrictions. You can find out what they are here:
All the lockdown easing steps in England are dependent on four key tests being met at each stage. These tests include whether the vaccine rollout is going as planned and whether deaths and cases are coming down.
If the figures go the wrong way the government may delay some of the steps. The next assessment will be in the week before 12 April.